Choose your debit card design!

Discover the money-saving benefits of our checking accounts.
Vantage Rewards+
Checking
Vantage Rewards
Checking
Vantage
Checking

Anywhere Banking Tools


Digital banking, bill pay, debit card and eStatements.
ID Theft Aid1,2
Includes payment card fraud resolution, $2,500 in personal identity theft benefit and identity restoration.
Roadside Assistance
Available 24/7 and free to use, up to $80 in covered service charges.
Health Savings Card
Save money on prescriptions, eye exams, frames, lenses and hearing services.

Cell Phone Protection

1,2
Receive up to $400 per claim ($800 per year) if your cell phone is broken or stolen.
Shop Local, Save Local with Vantage Rewards Checking*
Local discounts and national retailer deals to save your money on shopping, dining, travel & more.
$10,000 Travel Accidental Death Coverage2
Peace of mind for the unexpected.
Buyer's Protection & Extended Warranty2
Newly purchased items are protected for up to $2,500 per item or accidental breakage occurs during the first 180 days of purchase, when purchased using your Vantage Rewards checking account.
Billshark3
Let our team of experts negotiate your internet, TV, cell phone, and home security services on your behalf, or cancel subscriptions you no longer want or need.
Earn Interest
Conditional high interest rate on your checking balance.

Open my checking

Maintain $1,500 minimum balance, and we'll waive the $8 monthly fee.

Only $6 per month.

Free with eStatements.
Overdraft Protection
Mistakes happen. You forget about an annual recurring payment or to transfer funds for a purchase that exceeds your balance. Vantage offers three options to help in these situations. Use one or all to avoid merchant fees or being declined at the checkout line.
1) Personal Line-of-Credit
When you link this loan to your checking account, it acts as emergency coverage for overdrafts by automatically transferring funds to your overdrawn checking account. There's a nominal fee for automated transfers and, since this is a loan, there's an interest rate and application process.
Apply for my Personal Line-of-Credit
---
2) Overdraft from Regular Savings
If you don't have a Personal Line-of-Credit, or you've exhausted your limit, Vantage will transfer the full overdraft amount plus a nominal fee, from your Regular Savings account. These transfers fall under the limits of Federal Regulation D.
---
3) Courtesy Pay
When all other overdraft options have been exhausted, Courtesy Pay offers last-resort, discretionary courtesy coverage to eligible members. This service allows you to overdraw your account up to a set limit for a fee in order to pay a transaction. Learn more and consent to authorize extended overdraft coverage within digital banking.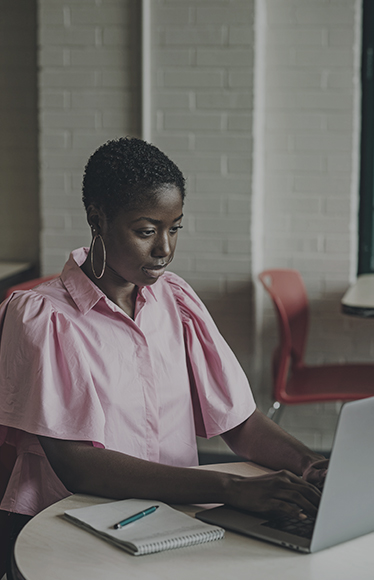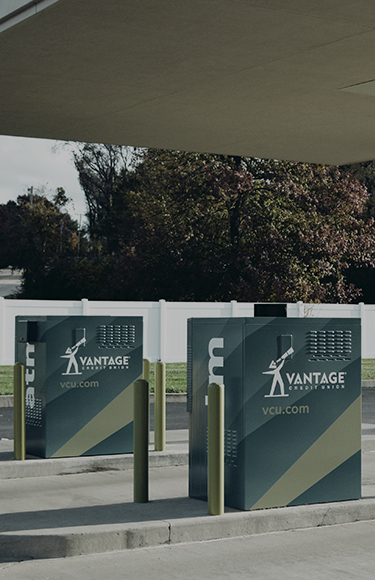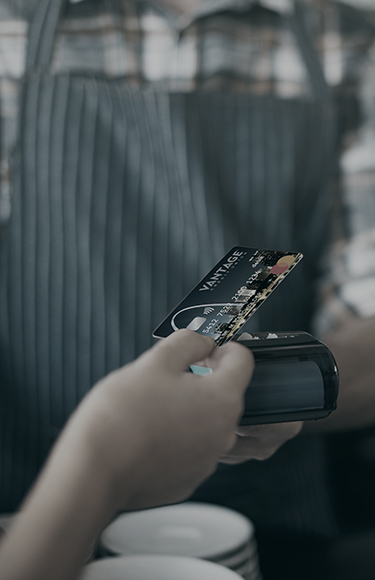 Household Cash Flow Tracker