Vantage Members Save on Travel
Whether you're hitting the road for a relaxing trip or have your sights set on someplace abroad, Vantage offers access to discounts, foreign currency and protections to give you peace-of-mind as you journey.
Check below for potential savings before you plan your next trip!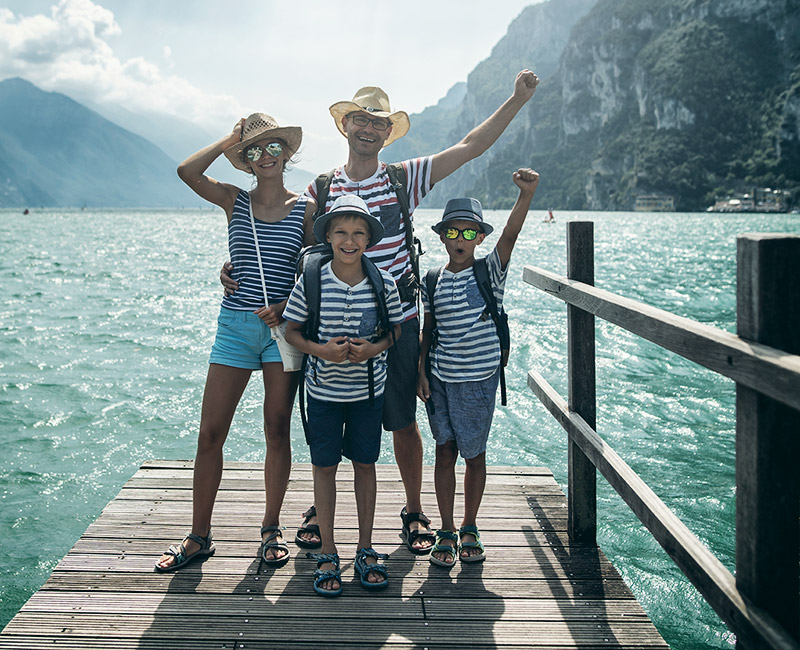 Enterprise Rent-A-Car
Enjoy up to 10% off standard rates simply for being a member of Vantage Credit Union. We love our members and so do our friends at Enterprise!
Enterprise has more than 6,500 rental offices around the world. And, if you're an Enterprise Plus member, you'll garner even more benefits.
To ensure your Vantage discount pricing, you'll need the following information when making your reservation:
|Corporate Number: 01B1689|
|PIN: VAN|
800.261.7331
Enterprise rental reservations by phone

National Car Rental
As a Vantage member you're eligible for FREE membership (a $50 value) in the Emerald Club.* You'll get perks designed to get you in, out and on your way faster than ever.
Emerald Club benefits include:
Bypass the counter – Go directly to the Emerald Club Aisle at more than 50 major airports in the U.S. and Canada.
Choose your own car – There's no wasting time looking for your assigned car, simply choose any car from the Emerald Aisle and be on your way.
Free rental days – Earn one rental credit for every qualified car rental. Seven credits = one free rental day!
E-Receipts – No need to wait for a receipt when you return your vehicle, you'll be emailed your receipt.
And many others…
For more information, take the virtual tour.
877.222.9058
National rental reservations by phone
Make a reservation with National
*Emerald Club also works with Enterprise Rent-A-Car.
Traveling abroad costs enough without having to pay extra for the convenience of currency exchange at the airport or hotel. Why not start your trip with the currency you need already in hand?
Save time and high fees by exchanging your money for foreign currency before your journey. Vantage Credit Union has joined with Currency Exchange International to make currency exchanges quick, secure, private and convenient. Here, you can purchase foreign currency electronically using your Vantage checking or savings account. The foreign currency is securely shipped directly to your home via FedEx (signature required) or to the Vantage branch of your choosing for in-person pickup. You'll have a variety of options:

Currency for more than 90 countries
Competitive exchange rates
Multiple currencies exchanged in a single transaction
Available next-day delivery service*
Return up to $5,000 of unused foreign currency*
Avoid credit card fees by paying cash while you travel—arrive at your foreign destination with local currency already in your wallet.
*Restrictions may apply.


Currency Exchange International makes it easy to make the exchange you need!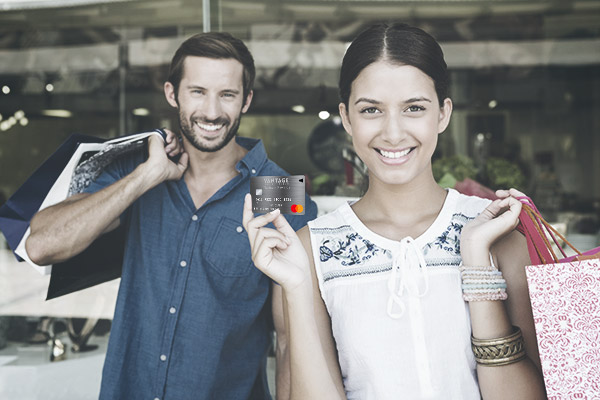 Travel In Style with your Vantage World Mastercard
Access VIP services by using the full features available through our World Mastercard. Enjoy premium benefits and savings on hotels, car rentals and flight bookings. Whether you want to check-in early or need a price matched, dedicated Lifestyle Managers are available 24/7/365 to ensure your trip is worry-free.

Learn more about Mastercard Travel & Lifestyle services available to World cardholders.
Don't have a Vantage Mastercard credit card?
Vantage covers you whether you're traveling or just going about your day.
Take full advantage of all it means to be a member!
Become a member