Experience the Vantage Credit Union difference
As a not-for-profit financial cooperative, Vantage Credit Union members are also owners. That's right! When you become a Vantage member, this truly is your credit union.

What does that mean? We believe in educating and empowering members along their journey, partnering as trusted advisors focused on their financial success. Founded as a credit union for educators, education is our legacy. We've expanded our membership beyond educators to include residents of the Greater St. Louis area on both sides of the river, but our purpose has remained the same. We aren't here to make a profit—we're here to make a difference.

We put the interest of our members first, operating in a way that strengthens relationships, builds trust and supports our core values of care, excellence and integrity. In an ever-changing environment, Vantage remains consistent in bringing value to our members, meeting their needs and helping them achieve their financial goals.
Where are you on your financial journey? Vantage is here to help you achieve more!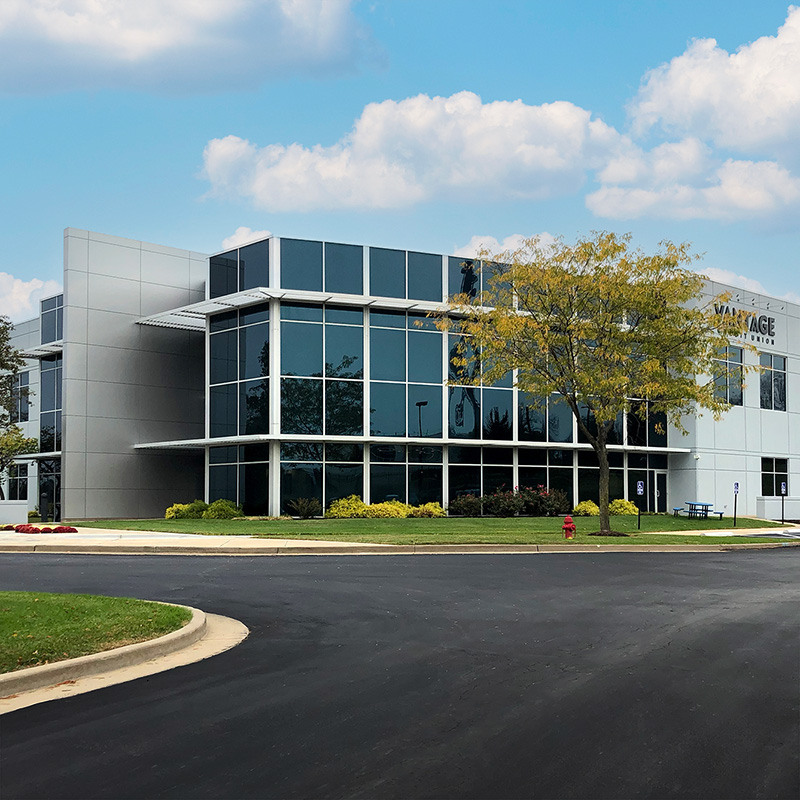 Meet our Volunteers
As a not-for-profit organization, volunteers play important roles in our success. Some of our members commit to serve on our volunteer Board of Directors and Supervisory Committee, providing effective governance and guidance to Vantage Credit Union.
The main responsibilities for our Board of Directors include: selecting and evaluating the CEO, overseeing that all credit union policies are followed, establishing and monitoring the credit union's strategic plan, and ensuring that the credit union operates in a safe and secure manner thereby keeping the members' best interest as a top priority.
Our Supervisory Committee ensures the financial well-being of the credit union as well as the prompt preparation of accounting records and reports. This committee acts as the members' "watchdog" and makes certain the credit union maintains its standard of excellence and that all regulations, procedures, and policies governing Vantage Credit Union are followed.
Board of Directors
Dr. Jerry Eichholz
Chairman

Dan Dolan
Vice Chairman
Mark Rudolph
Secretary/Treasurer

Linda Ceriotti
Board Director

Dr. Barbara Evans-Cunningham
Board Director

Toni Martin
Board Director

Robert Kluge
Board Director
Supervisory Committee
Lisa Kampmeinert
Chairman

Diane Pisacreta
Vice Chairman
Ruth Barasa
Committee Member
Richard Fook
Committee Member
Nathan Hoven
Committee Member


Stand out. Give back.
Each year, we seek qualified volunteers to fill open positions on our Board and Supervisory Committee. Any member in good standing is eligible to serve. The Nominating Committee reviews applicants and conducts in-person interviews, then presents a voting slate of nominees at the Annual Meeting.

Volunteer to help lead Vantage! Apply now through December 31, 2023.