Regular Savings—Boost your financial goals
Your financial health is our priority. When you join Vantage Credit Union, you automatically get a free savings account so you can start saving toward your goals. This account also holds your membership share. Vantage isn't like your standard bank—we're owned by our members. No pockets to line, no stockholders to impress. We're here for YOU, our member-owners.

No minimum balance*
No monthly maintenance fees
Free ATM and digital banking access
Tie to checking for overdraft transfers
Earn as much as 0.75% APY**
Effective: June 1, 2023
---
Not yet a member?
Learn more about becoming a member
When one savings account isn't enough

Your goals are special to you and that makes them special to us. Whether you're saving for a vacation, newer car, medical procedure, big day or just because having a separate place to keep it can help you focus. Our Special Savings account provides another savings option for those with more than one savings objective. You can also set up recurring transfers to realize your goal even faster!

No minimum balance
No monthly maintenance fees
Free digital banking access
Earn as much as 0.75% APY**
Effective: June 1, 2023
---
Ready to tackle your savings goal?
Plan ahead for less stress during the holidays

Every year, the holidays seem to arrive sooner…this year, you can take control. Rather than waiting until November and hoping your wallet will cover the extra spending, start saving early and often! Use recurring transfers to increase your Holiday Club Savings all year long. In mid-October, the entire balance is automatically transferred to your Vantage checking or Regular Savings account.

No minimum balance
No monthly maintenance fees

To help curb the temptation to spend your holiday savings earlier in the year, there's a nominal fee for any withdrawals. Trust us, the reward of having the money you need to make it through the holidays will be worth the wait!
Earn as much as 0.15% APY**
Effective: December 1, 2022
---
Make the holidays even merrier!

Automated Transfers
Want to really see your savings grow? Set up recurring transfers through digital banking to add money weekly, monthly, per paycheck, or whatever timing makes sense for you. How quickly do you want to reach your savings goal? Set a target and start stashing your cash today.
Open Accounts for Your Kids!
---
Youth Accounts
Vantage is here for your entire family! We love kids and teens and know that the earlier they begin to save, the more likely they are to achieve financial success down the road. The kids and teens in your life have access to the same great accounts as you! Help your children open their very own savings account, set a goal, and start saving. We'll provide fun ways to educate and encourage them along the way.
Teen Accounts
Beyond saving, teens can also open a checking account to start learning additional money management skills! Help your teen navigate using their own debit card. Show them how to use online banking and our mobile app to keep an eye on their balances and transactions, deposit checks, make transfers and more. Build their confidence early!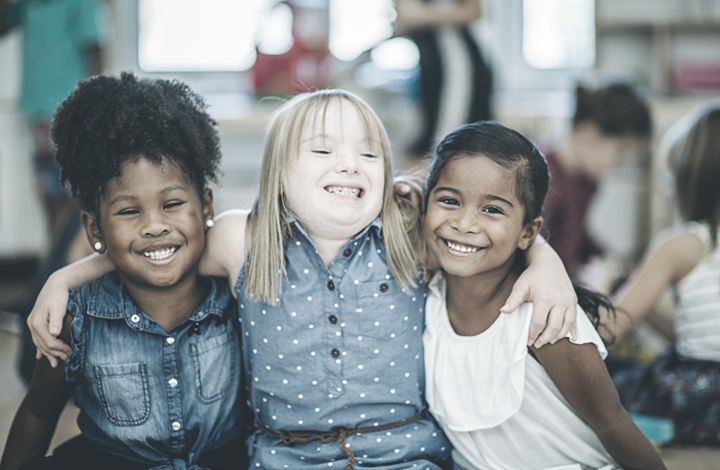 Share the Savings Habit
Learn more about how we engage youth throughout the year. Our youth clubs can help them and their friends discover a bright financial future!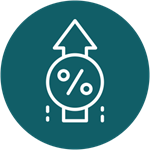 Looking for a more robust savings option? A CD may be the answer.
View CDs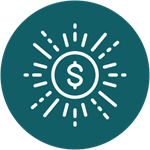 Make the most of larger deposits with a Premier Money Market account.
View Money Market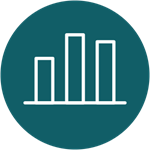 Saving is smart—investing is brilliant! Get started today.
View Investment Planning

The Impact of Saving More