Scams and fraud attempts aren't slowing down—beware of recent tactics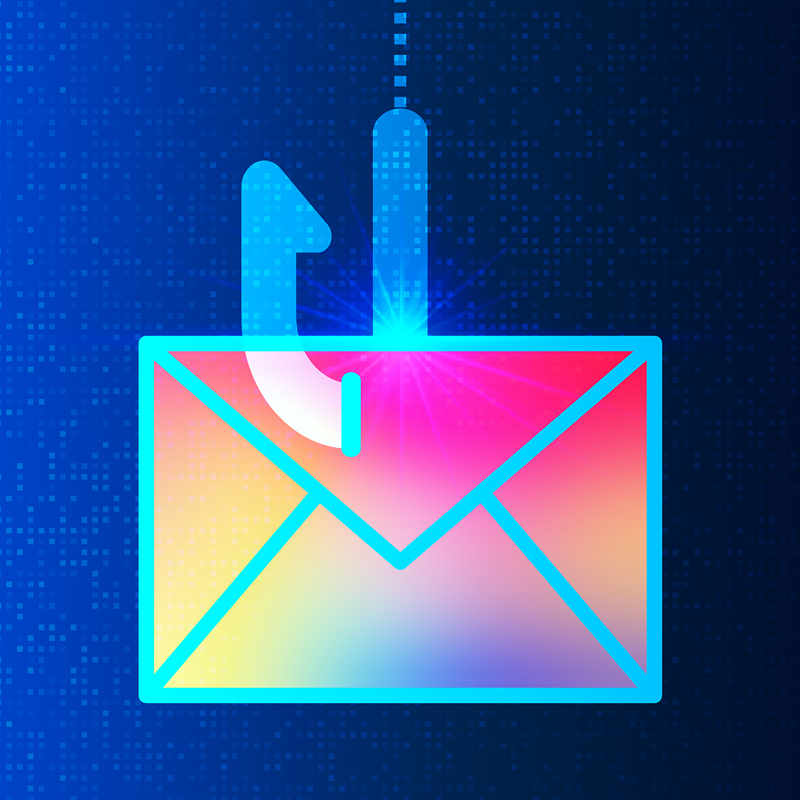 Fraud—it's still a prevalent threat. Fraudsters continue to evolve their tactics to look for vulnerabilities. While you've likely become accustomed to this ever-present threat, it's important to remember to stay vigilant. What's the best defense against fraud? Education.
Our mission is People Helping People. We're here to help keep you aware of recent scams and fraud attempts some Vantage members have faced. After all, education is your best protection.
Spoofing. Spoofing is when a caller deliberately falsifies the information transmitted to a caller ID display to disguise their identity. Fraudsters have spoofed the main Vantage phone number and pretended to be a member of the credit union's internal fraud department. The fraudsters then tell the member to not discuss the call with branch staff, but instead close out their accounts and purchase gift cards or deposit funds into a Bitcoin machine, therefore gaining access to their funds.
Online surveys. In this scam, phony surveys are used to phish for personal information or promote spammy products. Scammers send emails asking the recipient to complete a survey. In return for their survey responses, they will be entered for a chance to win an item, however an initial small fee is involved. The member agrees to the merchant's terms and conditions, therefore agreeing to future charges. In doing this, the scammer now has the person's credit card information and continues to make charges. It's essential to always read the terms and conditions / fine print before providing card information to a merchant.
At Vantage, we do periodically send out member surveys requesting feedback on your experience with the credit union. We will never request personal or confidential account information or charge a fee to fill out a survey.
Online job scams. Fraudsters advertise jobs the same way honest employers do—online (in ads, on job sites, and social media), in newspapers, and sometimes on TV and radio. In this type of attack, a person applies for a job online and is hired. The fraudster, posing as the new employer, then asks for online/digital banking credentials (for example, username and password) to initiate direct deposit. However, this is a scam, as a valid employer would not need online/digital banking credentials to process direct deposits.
Fight fraud
Education is your best defense. Stay apprised of various types of scams and fraud tactics and be mindful of emails, phone calls and text messages, verifying the source before taking action. Never provide personal financial information (including social security number, account numbers or passwords) over the phone or Internet if you did not initiate the contact. Never click on links provided in emails you believe may be fraudulent.
Stop. Think. Protect.
Fraud protection can be complicated, but Vantage wants to help you keep it simple and easy to remember—Stop. Think. Protect. Stop involves slowing down. If it doesn't feel right, and especially if you're being pressured to act quickly, be suspicious and take the time to validate the source before you take any action. Think involves recognizing unsafe situations. Think about what's important, where you are, what you're doing, what you're sharing. Protect involves safeguarding what is important—financial information, credentials and passwords, etc. Stop. Think. Protect.
If you should fall victim to an attack, act immediately to protect yourself. Alert your financial institution, monitor your accounts and place fraud alerts on your credit files.
Remember, at Vantage, we will never reach out to you requesting you share login credentials, social security numbers, account numbers or other personal and confidential information.